Trusted Partners Driving Traditional and e-Commerce Business Excellenece
ABOUT US
At RepWorks Marketing, we pride ourselves on delivering unwavering commitment and professionalism to both our manufacturers and customers. Our dedicated team of experienced salespeople covers the Western United States, while our central office support ensures seamless operations. With years of industry expertise, comprehensive training, and a passion for success, the RepWorks team consistently generates valuable sales opportunities for our manufacturers, fostering unmatched business growth.
If you seek unparalleled representation for your company, we invite you to get in touch with us for a comprehensive company profile. Together, we can drive your business towards new heights.
Connect with Us

At RepWorks, we go beyond just establishing a business relationship; we form a close-knit family. As a team of Automotive Enthusiasts, we are united by High Standards, a strong Work Ethic, and an unwavering Passion for the automotive industry. We recognize the significant impact this industry has on livelihoods, recreation, and entertainment, making it the very backbone to our way of life.
Distribution
channels
Drawing from decades of experience, our team of dedicated professionals has adeptly cultivated valuable connections and strong relationships, enabling our clients to navigate a multitude of Distribution Channels with ease.
Warehouse Distribution
Warehouse Distributors
Service Shops
Tire Centers
Jobbers
retail
eCommerce
Traditional Brick and Mortar
Warehouse Clubs
Hardware
Truck & Performance
Feeders
Grocery
Pet
Heavy duty
Dealerships
Dealer Expeditors
Warehouse Distributors
OEMs
INDUSTRY MEMBERSHIPS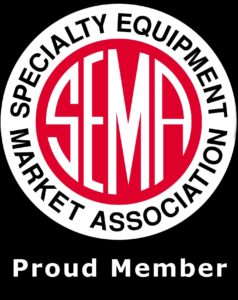 SEMA offers its member a variety of business tools & resources to help business succeed. The SEMA Membership is for the car lover and every other kind of car & truck enthusiast.
The Aftermarket Warehouse Distributors Association (AWDA) was founded in 1947 and is the oldest organized group of distributors and suppliers for the motor vehicle aftermarket.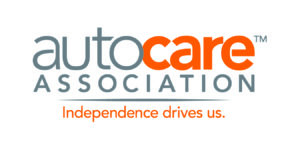 The Auto Care Association is dedicated to helping every one of those vehicles last longer, perform more efficiently, and keep drivers safe.
MRN is a community of Manufacturer Agents that seek to promote the benefits and relevance of the profession.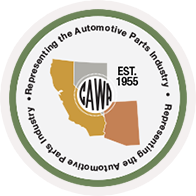 CAWA was founded in 1955 as a non-profit trade association representing automotive parts manufacturers, jobbers, warehouse distributors, retailers and program groups.