ARIZONA
Mesa – Company Headquarters
Arizona is rapidly emerging as an Automotive hotbed as a number of major Electric Vehicle Startups are based here. Arizona's harsh environments are also home to several OEM Proving Grounds. To top it off, there are also a number of Aftermarket parts companies that are based here as well.
Our Headquarters supports all core business functions as well as regional support for Arizona and New Mexico territories.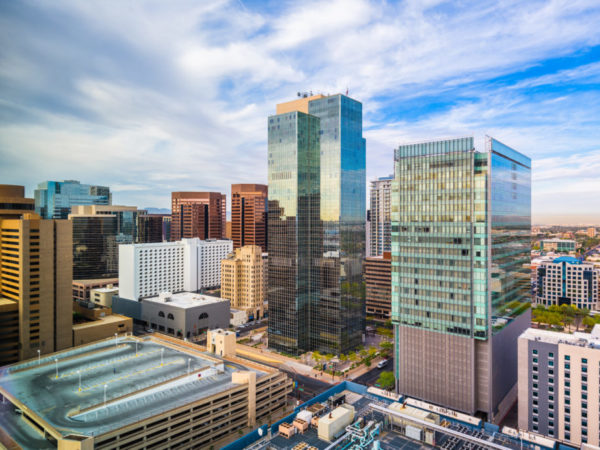 WASHINGTON
Seattle – Regional Office
The city of Seattle is the 3rd fastest growing city by population growth in the United States. The greater metropolitan area is also one of the fastest growing in the country. Similar to Arizona, Washington is another Automotive hub.
eCommerce goliath Amazon also has their global headquarters based here. There are also a multitude of Automotive related Start-ups and OEMs.
Our Washington office supports Washington and Alaska, Territories.
OREGON
Portland – Regional Office
The city of Portland is the 25th most populous city in the United States. The state is home to an impressive list of Automotive powerhouses, distributors and Tire companies.
This was once the land of pioneer settlers, loggers and fishermen. Now there is a new type of pioneer that run these streets. Several Automotive startups, pioneering new technologies now call Oregon home.
Our Oregon office serves as an HQ2 and supports the Oregon and Hawaii Territories.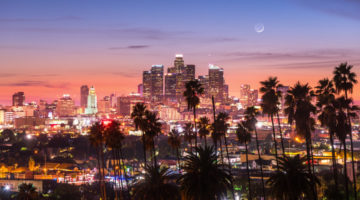 CALIFORNIA
Los Angeles – Regional Office
California is a real automotive headquarter hotbed! They are the North American Headquarter homes to several OEMs and Aftermarket parts suppliers. What's not to love about the California Automotive scene!
California is the nation's most populous state, 39 million residents. Combine that with the worlds 6th largest GDP; RepWorks is proud to have a long standing connection to this great automotive state.
Our California office supports all of California, Nevada and the Baja Peninsula Territories.
Let Us Help
Our Professional Installer coverage is dedicated to the Western United States, while our e-Commerce coverage spans across the entire United States.
A Stronger
Rep

utation

Our team's reputation is built on a foundation of trust, loyalty and commitment.
Creating Your Opportunities
We help businesses achieve new standards by guiding them on what works well and bringing opportunities to the table. We go above and beyond by providing recommendations and putting the guidance into action.